Hey there beautiful big-heart,
It's been a wild ride so far hasn't it? The journey that's brought you to this point.
You've always felt there was something a little different about you.
A secret niggle deep down that perhaps you're made of different stuff.
That realisation that you see the world differently from others and feel things differently, but never really understanding why…
The conventional way of life has never quite sat right with you, you've always known that there's got to be more...
But finding what 'more' is to you and reaching for it always felt kind of self-righteous... like; "Who am I to ask for more? What makes me so special?"
But you ARE special. 
And, here YOU are.
Here you stand despite the fears, the thoughts and the opinions of others… You, in your light.
You've found it... even if it only feels like a tiny spark right now.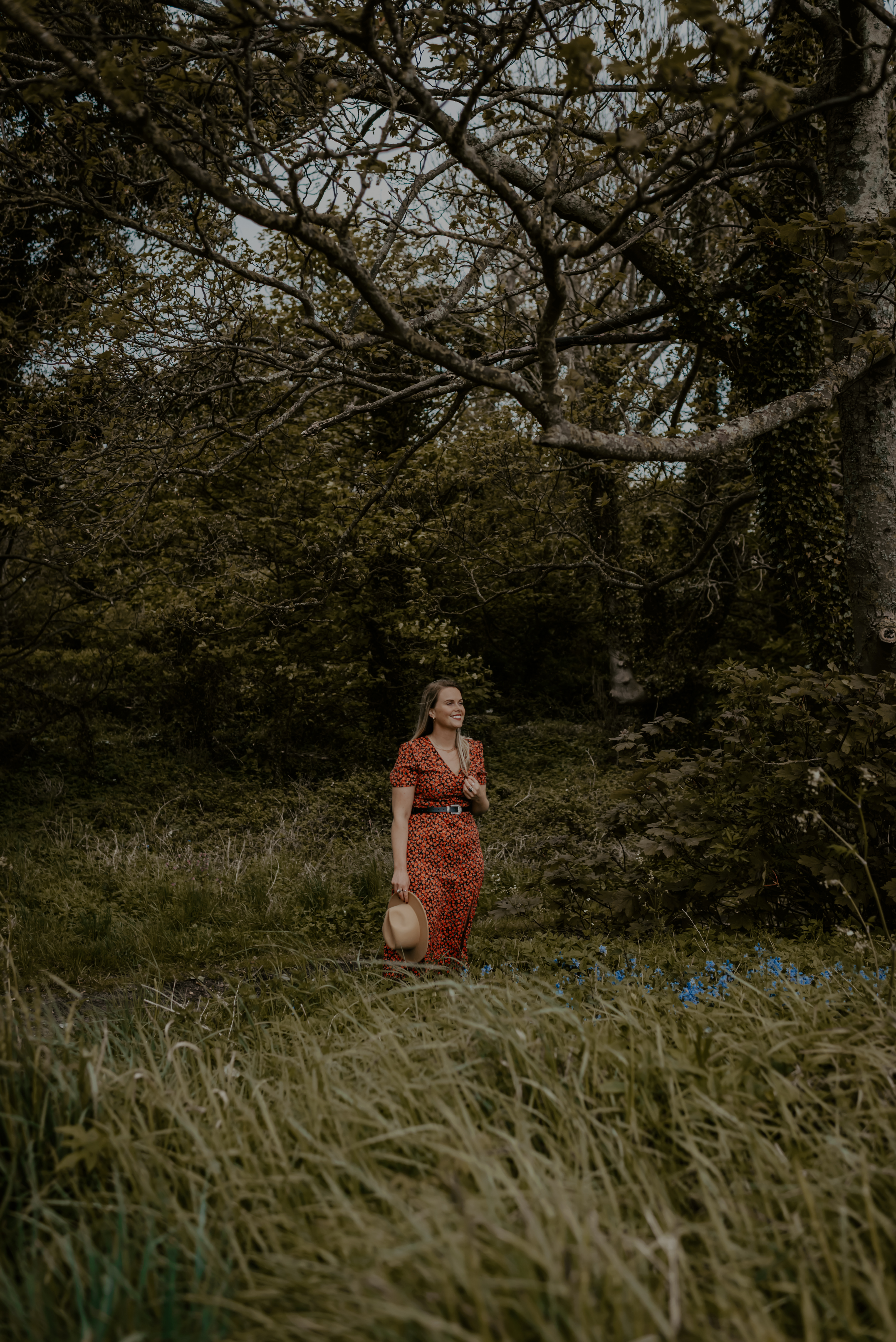 And yes, the path isn't totally clear...
You still don't totally understand yet where your light will take you, but that's okay because you know you're here to shine, to be the most amazing coach, guide, healer, mentor & space holder that you can be.
Welcome to the world beautiful Lightworker.
You are so needed here.
(If you're not a 'details' person, you can scroll right to the end to sign straight up!)


Finding your light felt amazing, but you didn't quite realise what that meant...
You didn't quite comprehend that it would mean becoming a business-owner, or all of the things that come with that role.
The website's, the different offerings, the social media presence, the mailing lists and the constant barrage of others telling you what you 'should' or 'need' to be doing in order to make this whole thing work.
It's taking the shine right out of it and out of you, because as easy as it is to get caught up in it all, the truth is that deep down… you just want to be a really really great coach.
And that's totally okay… it's more than okay, it's what you're here for. It's what your soul came here to do.
So let's bring you back to that shall we?
"Thank you for creating Courageous Coach! Its reminded me what I love about coaching and pushing me in a good way, in the challenging parts about it, because that's where the beautiful work is... so good!"
-Emma, Life Coach & Healer
I created this masterclass
(or you could call it a mini-course)
with you in mind...
Courageous Coach is here to bring you back to what you're really here for and to support you in honing your skills as a brilliant and brave coach, guide and space holder.
Being a great coach and holding powerful space for people takes courage.
It's a whole new way of being, of listening, of communicating that you were never taught how to do in life before now. So of course it takes practice. Of course, it will feel a little clunky at first until you find your flow...
Planning and scripts sure help at first, but after a while, even they can start to feel out of alignment and you just know that it's time to find your way of doing things.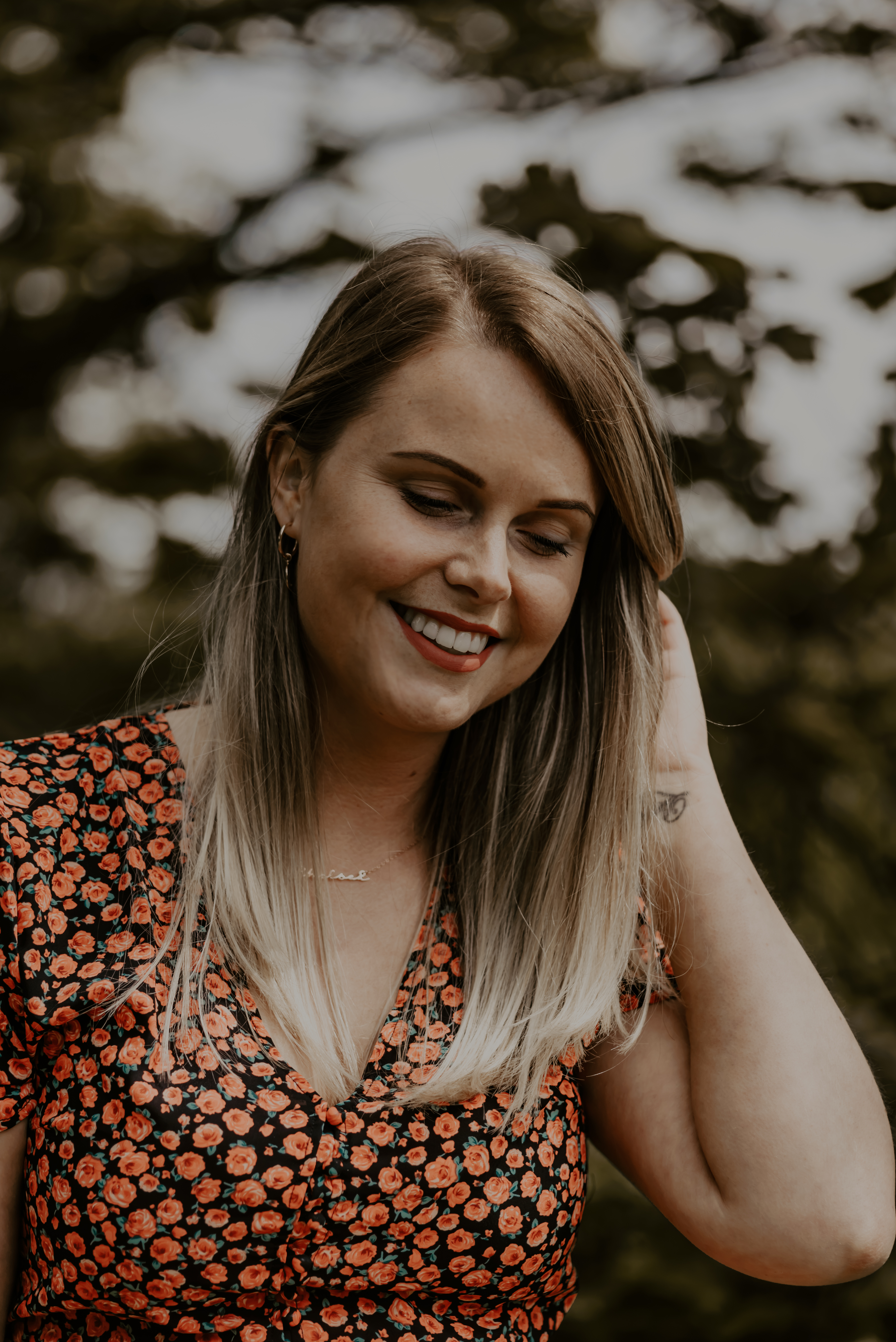 It's easy to over-complicate it in your mind...
But it's also just as easy to undervalue how powerful holding space and guiding another person back to their soul-truth through coaching can really be. Too easy to undervalue just how important you and your gifts truly are to this world. 
Within Courageous Coach you'll be supported to see the different elements that come with coaching and holding space for someone so that you can hone your skills in each area AND appreciate the true value of what it means for someone to be held so beautifully in a space by you.
"I took so many pearls of wisdom & will definitely be referring back to this so much! I feel inspired & so grateful for how much knowledge is in this masterclass! It is magical & pure gold!"
-Jenna, Intuitive Coach & Healer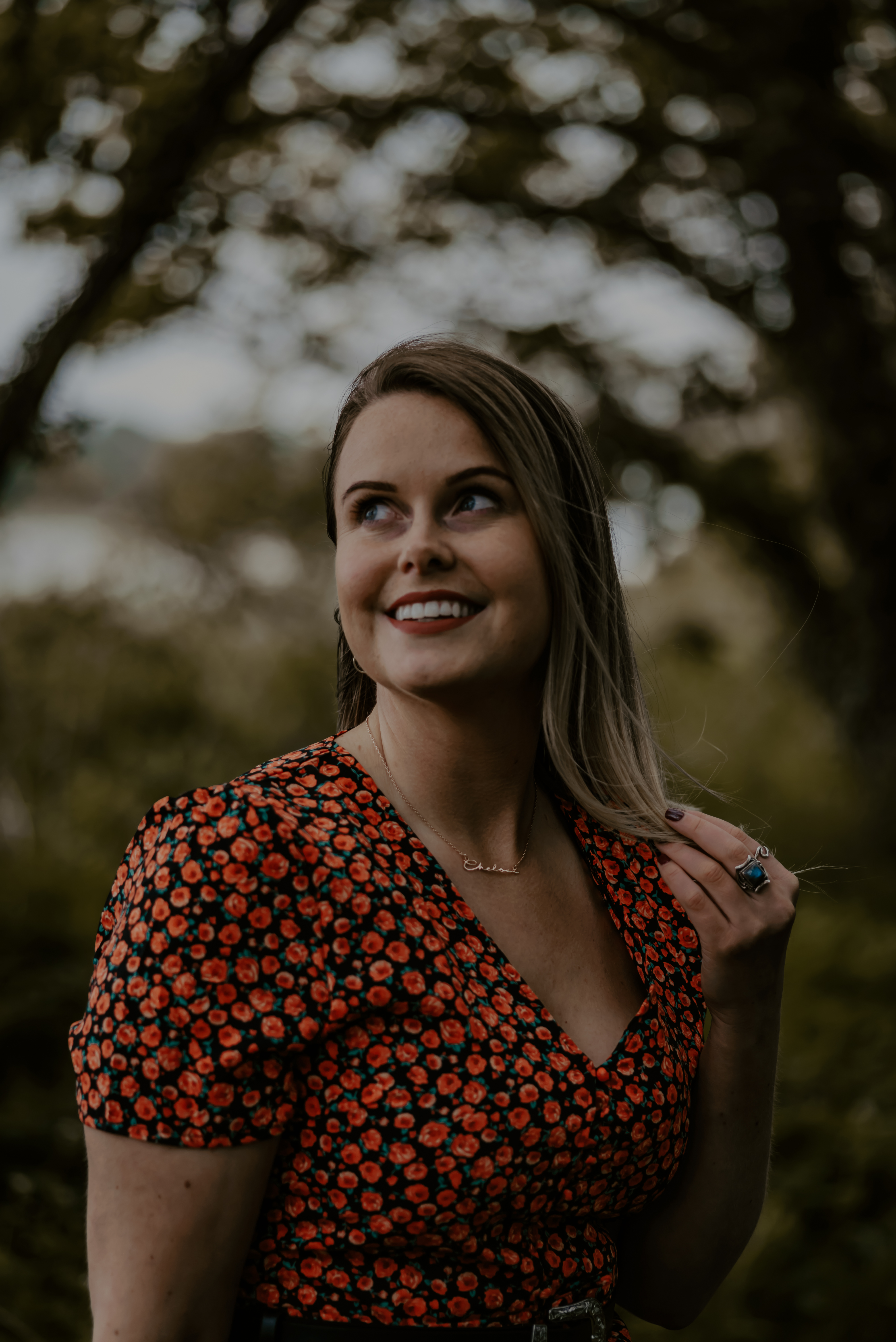 So, what does Courageous Coach include?
This Masterclass is broken down into mini-masterclasses to make it easier for you to digest...
A mixture of video, audio & written content covering:
Deep Listening
I feel this one is often over-looked or overly-simplified as people often assume they can already do this & don't realise it's a specific skill. You'll be guided through the importance of what it is to truly listen and allow someone to be heard like they've never been heard before.
Powerful Space Holding
Holding Space for someone isn't simply being present, it's far deeper than that and has a sense of sacredness to it. It's not something that comes easily to everyone and is a honed skill in itself. In this section I'll be talking more about what and why that is, as well as how you can hold incredibly powerful space for others and yourself.
Truth-provoking Questions
We often hear the term 'thought-provoking' but it's not always our thoughts that we need to be able to hear. It's our TRUTH. It's our intuition, our Soul-voice. If we can allow the space for our truth to come through, that's when the real magic happens...
Here I'll be talking to you more and providing examples of how you can use truth-provoking questions to guide people towards profound and insightful realisations during coaching sessions and beyond (and who knows... maybe they'll provoke some truth within you too!).
And of course, I would be doing you a disservice if I didn't include the important topic of Trusting & Believing in yourself brilliant one, so we'll be diving into this too.
(as well as a few special extras - there's always extras!)
Sign up below using whichever option feels best for you...
"I loved Courageous Coach! There's so much wisdom in all of the audio's, I definitely had had some 'aha' moments, I'm going to listen to them all again!"
-Marina, Intuitive Life Coach
And a final note from me; whether you choose to sign up to this masterclass or not, I want you to know that I believe in you with my whole heart and you are truly a gift to this world - you are welcome to borrow that belief whenever you need it - now, go spread your MAGIC you incredible Light-beam!
Beaming you so much love courageous one!
Chels xo
This masterclass is pre-recorded and you will have access to all of the content as soon as you make your purchase.
Just SOME of what's included!
Check your inbox to confirm your subscription