SOUL BUSINESS - The Course
"I feel SO much more confident to just do things MY way and really be myself in my business. My self-belief and trust in myself is stronger than ever!"
-previous course participant
Brilliant Soul, you've arrived...
That dream of becoming a coach, healer or spiritual teacher – you've made it happen!
You're a woman with a heart-deep mission here to be a change-maker and help the world become a better place.
You're unique and the magic & medicine you possess is needed more than you know.
It took a lot of courage for you to get here so, let's acknowledge what you've already done so far – it's no small feat.
To see your vision and boldly go after it isn't something just anyone would do.
But, you did.
What now though? What happens from here? Which way do you turn next?
You're ready to share your incredible work with the world, you're SO ready to actually be coaching people, but you find yourself feeling a bit lost in the online business space, and all of the advice being thrown your way has got you feeling confused and without direction.
That initial excitement and enthusiasm is starting to fizzle out and be replaced by feelings of overwhelm, doubt and exhaustion and you're left thinking – "Do I really have to do all of these things even if they feel out of integrity to me? This isn't feeling heart-centred at all!" – but maybe if you just grit your teeth, do the things they say then maybe ONE day you can do it your way?
You want to create a business that comes from the heart, that speaks from your soul, and thought that if you just remained consistent with showing up online that you would have some clients by now, but so far, it's felt like a ghost town in your inbox which leaves you questioning whether you're doing something wrong and maybe the answer is 'out there' instead of 'in here' *taps finger on chest*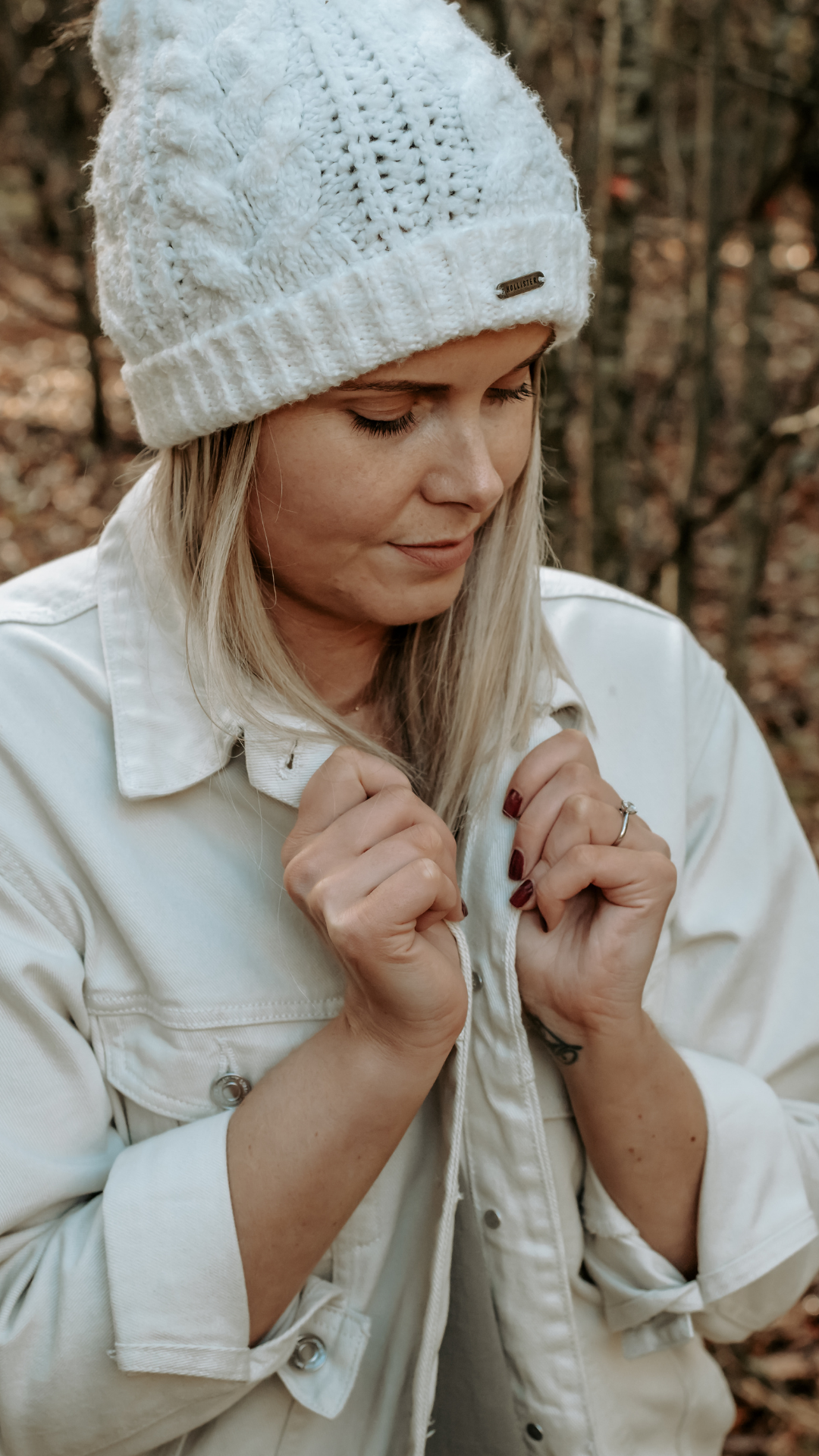 You're not doing anything wrong big-heart, you really can trust yourself, you're not alone & it really is possible to create a heart and soul-led business from day one – going from graduating as a coach to figuring out the online business space is tough for anyone who hasn't done it before, especially when you're a more gentle & sensitive soul (like me) who wants to do things in a way that aligns with your values, your heart, and who you really are on a soul-deep level... and I want that for you too.
"I absolutely LOVED how Chelsea took us behind the scenes in her business and answered all of the questions you secretly want to ask other coaches!"
-previous course participant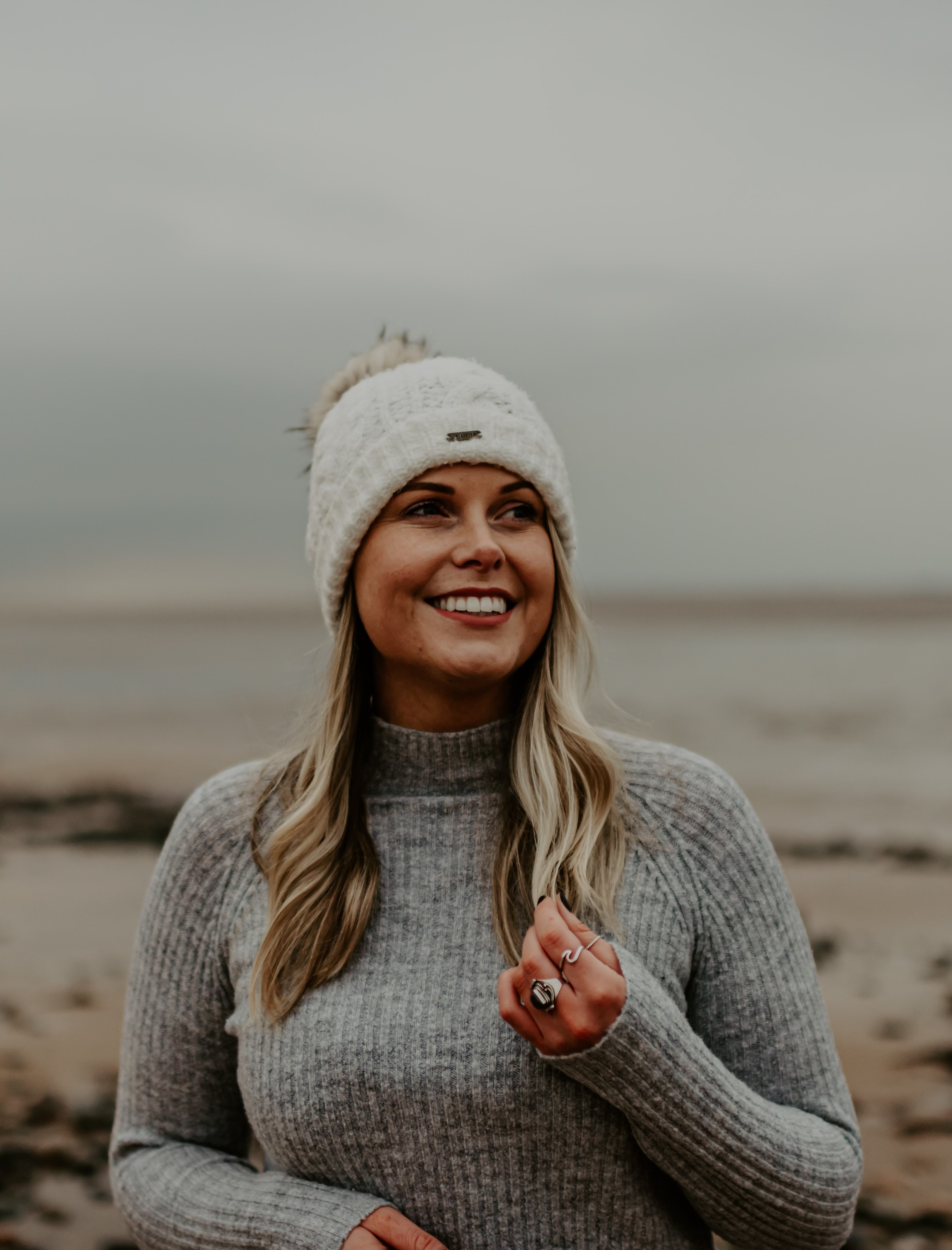 Intuitive Life & Business Coach for the deep-feelers & rebellious hearts.
Supporting you to do life AND business the way YOU want to.
(Internationally Certified & Trauma-Informed)
Who I am and what I do, is ever evolving as I continue to explore and uncover more & more pieces of the puzzle that is me – maybe you can relate?
I wanted to find a way to 'encapsulate' ALL that I've learned, discovered & explored over the last few years, about running a soulful business as an empathic & intuitive human who made the brave move to embark on the journey to becoming a coach (but who, never actually planned on/wanted to become a business owner and had no idea where to even begin!).
This course is everything I wish I'd known before I started, and all of the things that have supported me to find ways of doing business that worked uniquely for me, not necessarily what everyone said I 'should' do (and which will also help you find your own unique way of doing business too!).
Join me on this journey of exploring business from a place of soul-alignment, personal truth and doing it all in ways that feel entirely like you.
Throw out the 'rule book of business' and let your heart & deepest inner-wisdom lead you to exactly where you're meant to be.
You will not regret it brave one <3 


"Becoming an entrepreneur is about unlearning a lot of the sh*t you learnt from people who have never been an entrepreneur"
- James Wedmore
If you look at the traditional business world, there is a tendency to think that business needs to be rigid, structured and strategic or that it has to be a certain way. I want to invite into the notion that YOUR business means YOUR rules – and it gets to be done in whatever way that works for YOU.
Welcome to the new way of doing business.
A business that is based on Yin Leadership and gets to be an extension of your souls work.
Introducing...
SOUL BUSINESS
An immersive course for new & aspiring Coaches, Healers & Spiritual Guides ready to bring their soul-based business to life!
A heart-crafted creation for the brave & courageous, the deep-divers, big-feelers, dreamers & huge-hearted sensitive souls. 
"I know now that it's okay for me to be human & experience everything that comes along with that AND I can still have a thriving business. This experience was SO liberating!!"
-previous course participant
You've become the coach, healer & spiritual guide you've dreamed of being. You've learned the skills, cracked yourself open and now you're diving into the ocean of online business.
Only thing is - the traditional way of doing business is feeling more than a little 'off' to you. The idea that you must weave your deepest soul-work into a rigid structure & the 'hustle & grind' culture completely cuts off your life-force and stifles your magic.
You're SO here for rising with ease, flow and actually seeing humans for what they are – beautiful souls here for the full human experience – not 'cold/warm leads or consumers' – that kind of thinking turns you all the way OFF.
The feminine is rising, a reclamation is underway, can you feel it?
 Yin Leadership is weaving her way through the business space and you're totally HERE for it! You appreciate that the healthy masculine absolutely has its place and you're all for that too, you understand structure & strategy is necessary, but you want it to be soulful and in alignment! You want it to feel like FUN!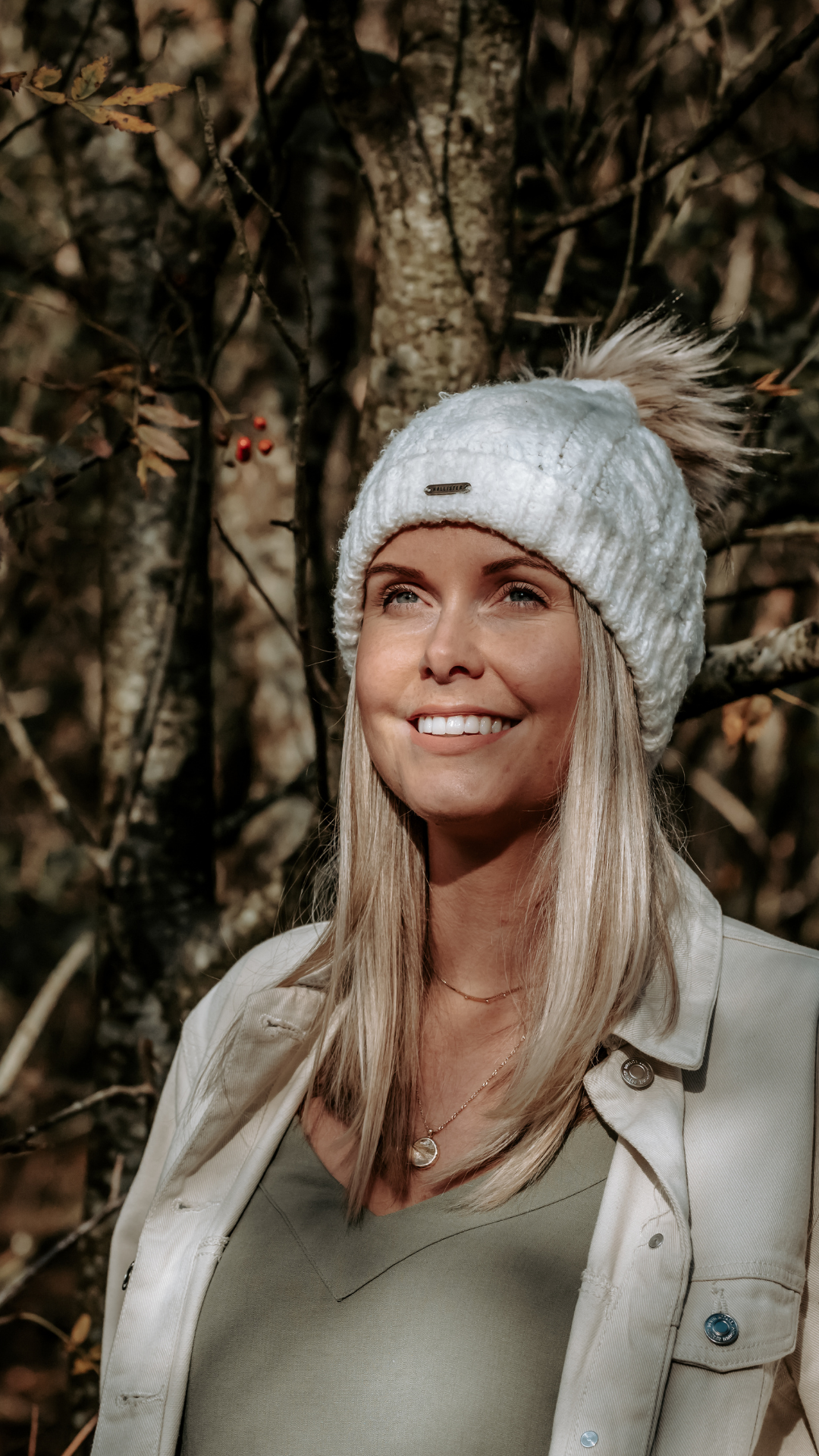 The kind of businesses that are all about profit and have lost sight of what really matters - the people - don't appeal to you one bit. You're so ready to move human-first in business in ways that honour your clients and their humanity, but also honour you, your life, energy and values AND allows you to make money whilst doing work you absolutely LOVE (yes it's entirely possible for you).
Which is why you've been led here… why you feel called towards Soul Business - The Course…
This isn't a "step-by-step-and-do-as-I-say" type of experience… that's not my style (or yours either I'm guessing?).
I believe in YOU, your brilliance and uniqueness and that you'll always know what's best for you.
Instead, I'm here to share some lessons I've learned along my journey, so that you can take what you need from them and leave what doesn't speak to your soul. I'm here to guide you in YOUR highest vision and support you in bringing that to life!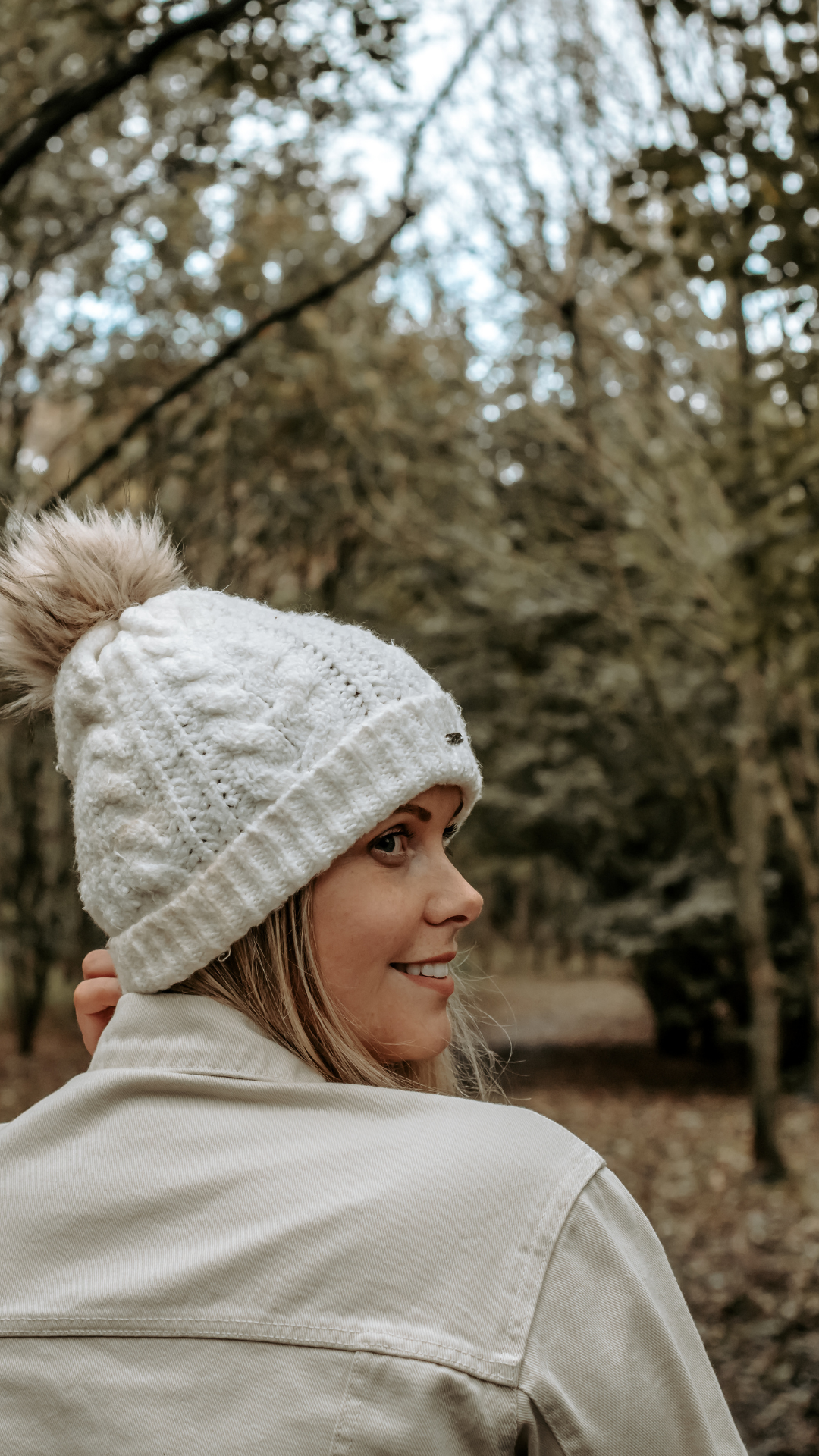 Soul Business is an energetically-rich experience, dripping in possibility and guiding you into your highest potential – whatever that looks and feels like for you.
Think - a mixture of lessons, teachings & masterclasses that will support you, guide you and open your heart up to the truth that - you really can do business your way (and I'll help you to find out what your way is).
Think - INTUITION, SELF-TRUST, FULL-PERMISSION & SOUL-ALIGNMENT
Within this course, you'll receive a mix of masterclasses, lessons & teachings to activate & amplify you and your soul business, as well as tasks and activities to help you explore, discover & sink even deeper into your BIG dreamy vision for your life & biz (and ways you can bring that vision to LIFE!)
Not only that, but I also take you behind the scenes of my own business and answer ALL of the questions you secretly wish you could ask other coaches & entrepreneurs - from how I gained my first paying client, the systems I use, my support team to finances and my experience of being multi-passionate in business!
BONUS! - I've included some bonus content for you in the form of 5 exclusive interviews with soulful coaches I know, love & trust, who have all supported me on my journey so far.
You'll also gain access to the Courageous Coach Masterclass Series - on honing your 1:1 intuitive coaching skills as part of your course bundle.
Example of what you'll be diving into...


You will also receive Courageous Coach - The Masterclass as part of your course bundle at no extra cost (usually priced at £59). This is a series of audio classes that will support you to hone your 1:1 intuitive coaching skills, read more about it
HERE
Ready to feel activated, amplified, ALIVE and have your Soul Business feel more YOU than ever before?
This course & experience won't be for everyone, but for those who it is for… you'll know.
The question is, will you follow that intuitive pull from within?
What I can tell you is that; it's for the brave & courageous, the deep-divers, the big-feelers, dreamers, huge-hearted sensitive souls. It's for the lovers, the leaders and the legacy-leavers.
It's for the ones ready to do business in a soulful and authentic way, that leaves no room for comparison or competition, but instead, allows each soul to be in their highest service & deepest alignment.
What happens when I sign up?
As soon as you make your purchase, you will have immediate access to ALL of the course content.
The content is primarily in audio format (podcast style) and is available to download so that you can listen offline if you wish.
This is intentional as I want this experience to move with your life, not add to it. Having these as mostly audio means that you can be out walking in nature, at the beach, laying in bed or curled up by the fire as you allow the words to settle in your ears and sink into your soul.
You will also receive Courageous Coach - The Masterclass as part of your course bundle at no extra cost (usually priced at £59). This is a series of audio classes that will support you to hone your 1:1 intuitive coaching skills, read more about it HERE
Ready to do this?
Simply choose your preferred payment option below and dive right in!
See you on the other side!
Beaming love,
Chels xo
"There is SO much goodness in the course content! This was a fantastic experience and I actually feel motivated and ready to get going again without any pressure to 'hustle'"
-previous course participant